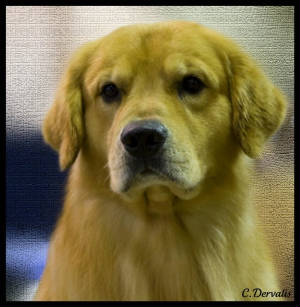 Bobby has been a joy to have around. He is now training with Cheryl in the field - they are both on a learning curve! But he seems to excel in this venue!!! We have a lot of fun watching him out there doing what he was bred to do!
Bobby has 7 championship points as of now. He showed well on our trip to the east coast this year! I'm very proud of this boy!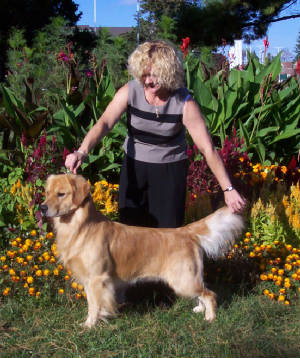 October 2008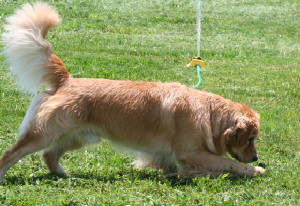 "Now I KNOW that water landed around here somewhere...."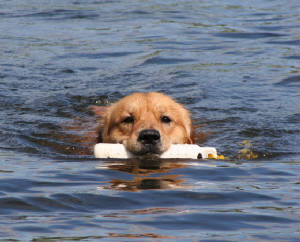 Now this is what I call FUN!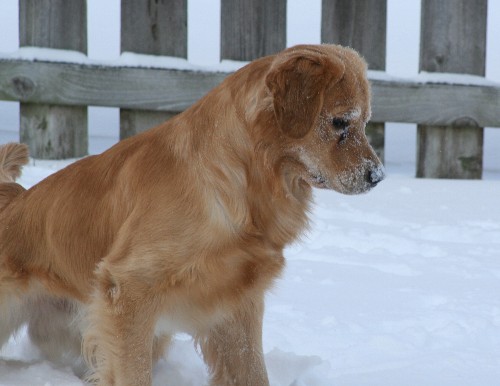 December 2006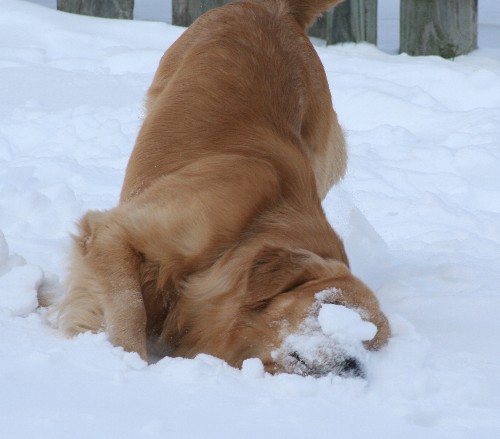 December 2006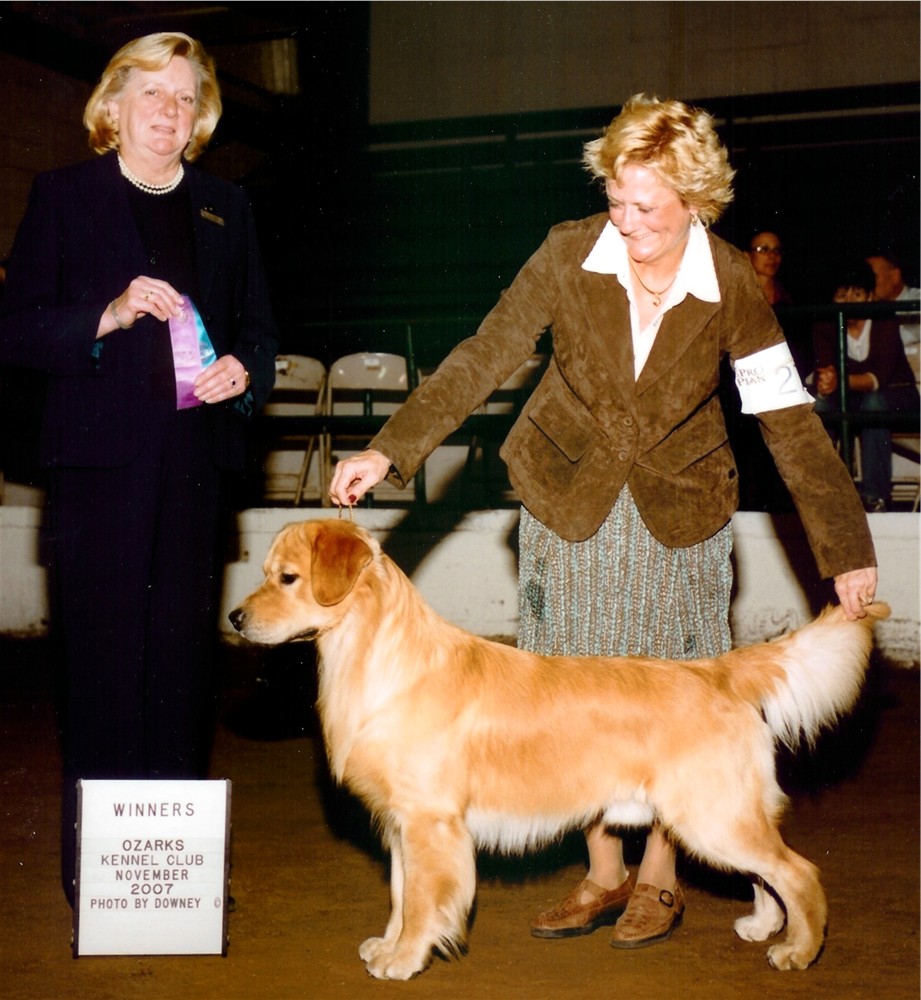 WD - Springfield, MO 11/11/07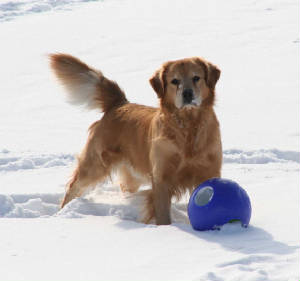 January 2011