Shelle with Casper (top)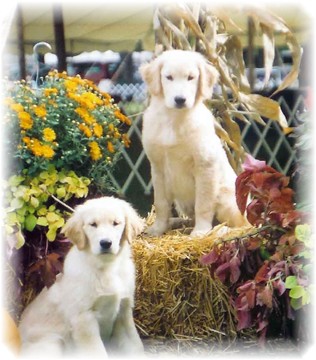 4 months old
Well looks like Shelle has stolen Kevin's heart and will be staying with us. It's a good thing we had her daddy first - after all, she is her daddy's daughter!
She's been to a few shows and moves just like Doc does! She's a cute girl and later, after she looses some hair, should do well in the show ring. She is convinced that everyone is around to love her - including the judge.
Shelle played in the ring some, and would just rather be at home with us doing whatever (chasing the birds out of the yard). So that is where she will stay.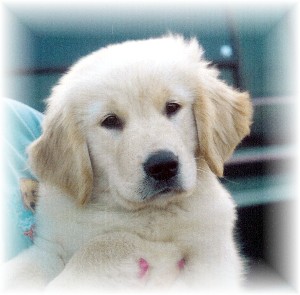 About 10 weeks